Performing at CEIBS Chinese New Year Gala with my classmate
Hi I'm Radina. I was born in Bulgaria at a time when the country started to transform to a market economy. As I grew up, I read and heard about the world outside Bulgaria and came to appreciate the importance of having an international mind-set.
This appreciation became more acute when I studied at the University of Economics in Varna, my hometown. I majored in management and finance there and, due to my academic performance, I was one of two students to receive a full scholarship to study at the University of Limerick in Ireland.
Landing in Ireland, I saw "the world" for the first time. I took interesting courses and studied management by reading, amongst other things, about Alexander the Great. After graduation, I returned to Bulgaria, where I joined Deloitte as a Junior Auditor. Although I learned a trade at Deloitte, I wanted to learn more and see more of the world. It was this sense of wanderlust that led me to Brandeis University in Boston, a global hub of education in the United States.
At Brandeis, I studied with students from all over the world and came to appreciate even more the role that being worldly provides someone working in finance. Upon graduation, I joined Ernst & Young in the city that never sleeps – New York. I worked valuing asset-backed securities and experienced the steep learning curve my chosen profession demanded. At this stage, I thought my future career was all mapped out... that was, until China came calling.
In 2017, I moved continents again when I relocated to China. I had never been in Asia before and, yes, it was a culture shock even for someone that craved learning more about the world. In China, I learned about entrepreneurship. Living in Shanghai, a hub filled with exhibition centres, I was hungry to attend every expo on the calendar. I marvelled at the ideas, products, and business plans being presented at these events, and in time I found myself to be an entrepreneur as well.
As COVID-19 hit the world, I started to think, "So, what's next?" I decided to expand my world again and get an MBA. After consulting with friends and colleagues, it all boiled down to this: "If you want to build a network in China, the place to go is CEIBS. The professors are top-notch and the alumni network is prestigious and extensive."  Fast forward to today and I am now half-way through my programme and about to start an internship at a global life-science company.
So, what is CEIBS like?
Like any MBA programme, we studied the core curriculum during the first two terms. What distinguishes CEIBS' curriculum from the rest, though, is its focus on practical application in China. In addition, as a foreigner, I learned about Chinese culture and its nuances.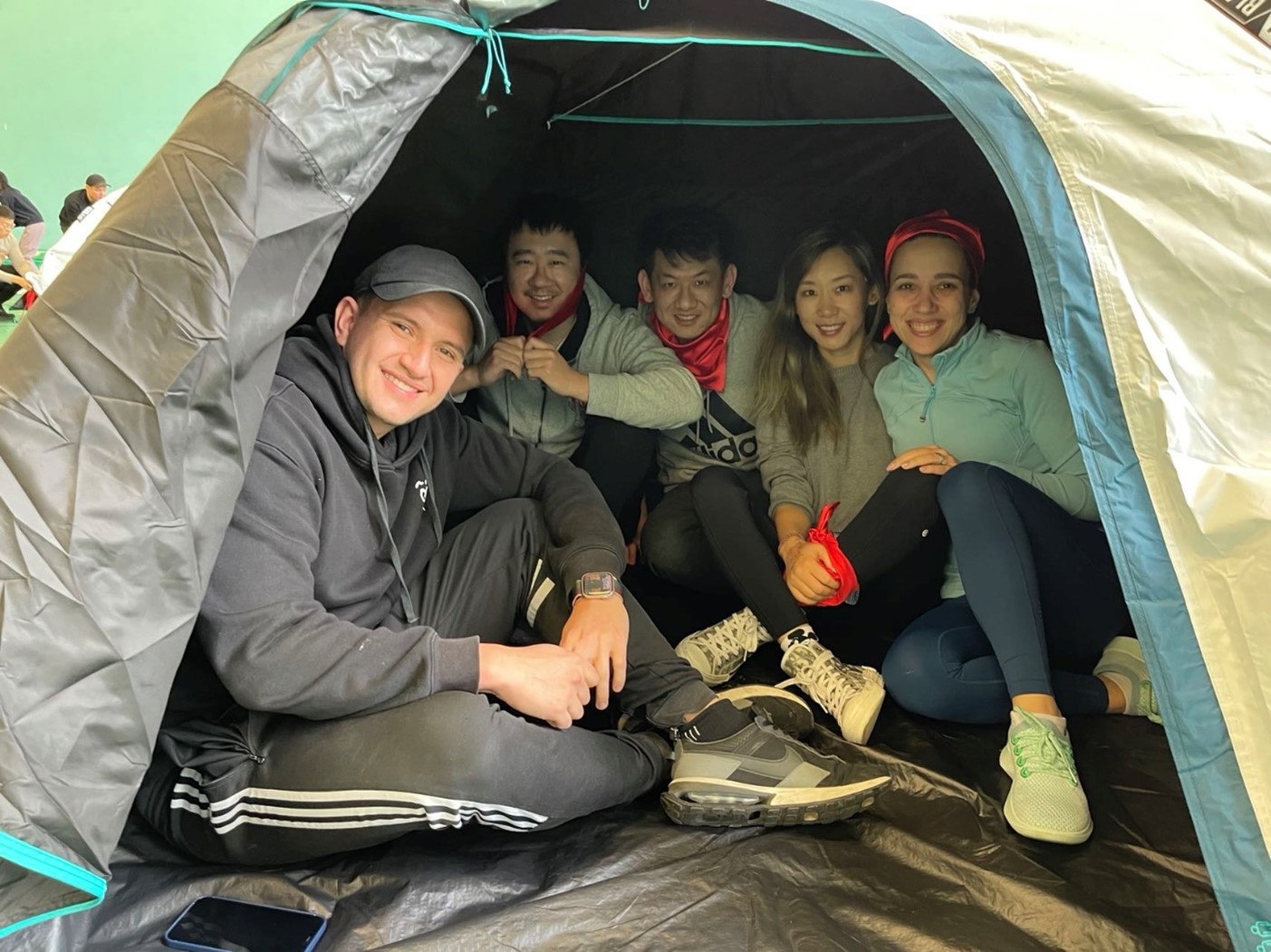 Leadership Journey exercises with my group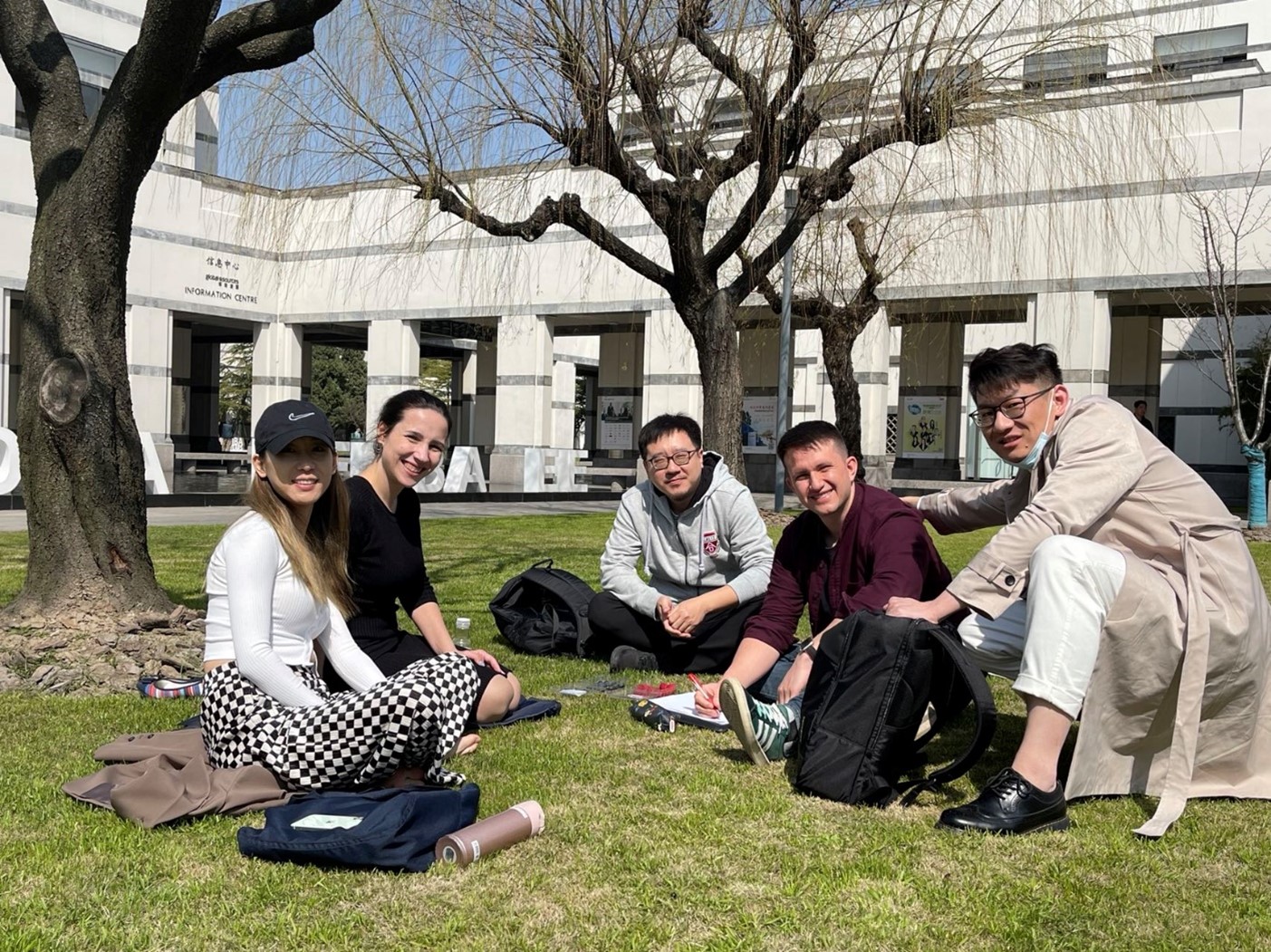 Solving macroeconomy cases on the lawn
At CEIBS, I evolved not just as a professional but also as a person. I developed great friendships through group work. I have thoroughly enjoyed working on a Roland-Berger case competition and celebrating Chinese New Year. Though the school went on lockdown due to the pandemic, we quickly made the most of it and enjoyed the work and the camaraderie enough to build some long-lasting friendships.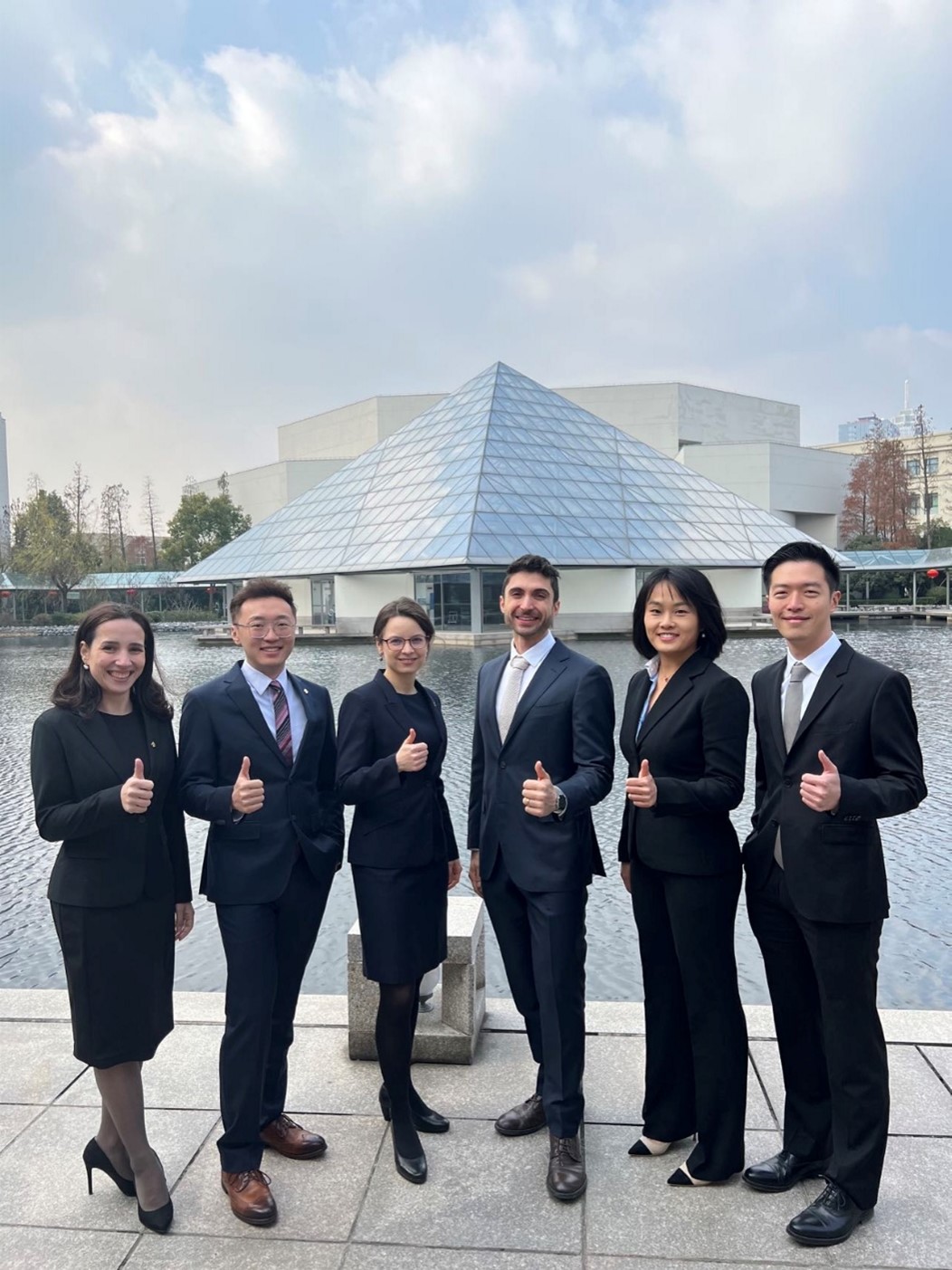 VCIC (venture capital) competition and the signature CEIBS pyramid
Soccer after class
I joined CEIBS with the goal of building a network in China. In that, it has succeeded and more – I learned about Chinese culture and the importance of cultural differences in work and life. Here's to the rest of the journey ahead!
Writer:
Radina Arnaudova
Editor:
Michael Thede