Wednesday, December 01, 2021
CEIBS Research Meets Management: Catching up to America
Join us online on December 1 as CEIBS Professor of Economics Tian Zhu shines new light on China's success story by arguing culture is the main factor behind the country's impressive economic rise. During this webinar, Prof. Zhu will discuss this intriguing new perspective, detailed in his recently-released book Catching up to America, and help launch our new CEIBS Research Meets Management series!
About the Webinar
China's rapid rise is doubtless the most significant economic and geopolitical event of the 21st century. What has led to its rise? What does it mean for the rest of the world? When will China overtake the US? Will the conflict between the two superpowers derail its further rise? Can China's development experience be emulated by other countries? During this event, Prof. Tian Zhu will share insights from his new book and address some of these important questions.
Our Speaker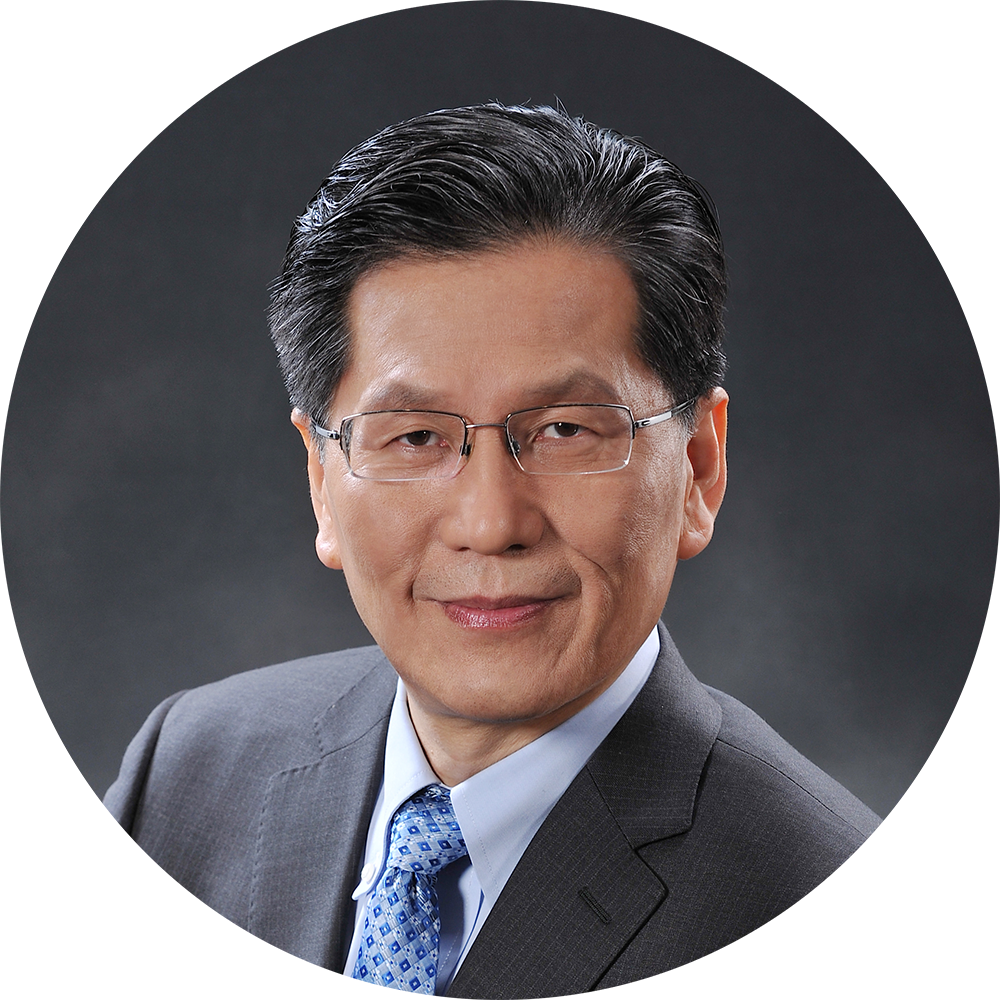 Dr. Tian Zhu, Professor of Economics, CEIBS
Dr. Tian Zhu is a Professor of Economics, Santander Chair in Economics, Associate Dean and Director of the EMBA Programme at CEIBS. Before joining CEIBS, Prof. Zhu taught at the Hong Kong University of Science and Technology. He has also worked as an industry analyst for the First Chicago Bank (now part of JP Morgan Chase). His research has been published in various academic journals including Comparative Economic Studies, Economics Letters, Economics of Transition, Journal of Corporate Finance, Journal of Financial Intermediation and International Economic Review.
This event will be moderated by Dr. Robert Straw, CEO, CEIBS Switzerland.
Event Details
Date: December 1, 2021
Time: 12:00 -13:00 CEST (Zurich) / 19:00-20:00 CST (Beijing/Shanghai)
Venue: Online
Language: English
Contact: Please contact Vivian Song at svivian@ceibs.edu with any enquiries.