Thursday, June 30, 2022
CEIBS Webinar Series: Rail Logistics and the Silk Route
Please join us on June 30 for this exclusive webinar on Rail Logistics and the Silk Route.
About the webinar
How has the rail logistics industry evolved in recent years? How has it been impacted by the pandemic and the recent disruptions in shipping? And, to what extent will it be able to compete with maritime and air transportation connecting China and Europe?
During this webinar, European rail freight leaders will discuss current and future scenarios for their industry and provide unique insights into one of the most sustainable cargo transport modes.
Our speakers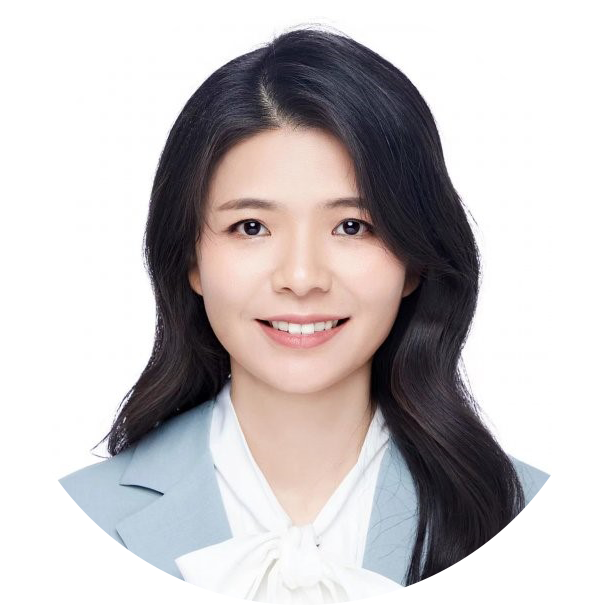 Liang Chao
Associate Professor of Operations Management, CEIBS
Professor Liang Chao is an Associate Professor of Operations Management at CEIBS. Her research concentrates on the interdisciplinary studies of operations management and marketing, behavioural operations management, and supply chain management. She has studied how customer behaviour influences product rollover, innovation, inventory storage location and pricing decisions. She has also recently investigated how supply chain traceability impacts food safety. In addition, she has taught courses such as Intelligent Manufacturing and Enterprise Upgrading/Digitalisation, and Operations and Supply Chain Strategies.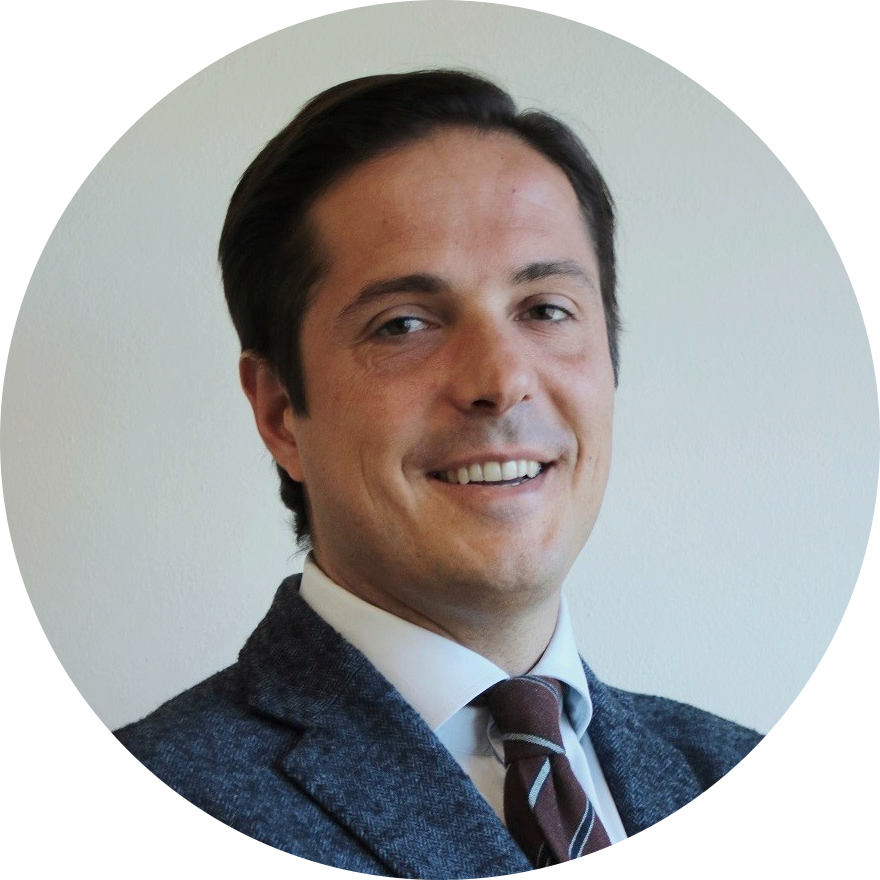 Emanuele Vender
Managing Director, DB Cargo Italia
Emanuele Vender is the Managing Director of DB Cargo Italia, the Italian production company of DB Cargo Group. He is a CEIBS MBA graduate (Class of 2004) and lived in Shanghai from 2004 to 2008. His past experiences include management consulting and passenger rail transportation.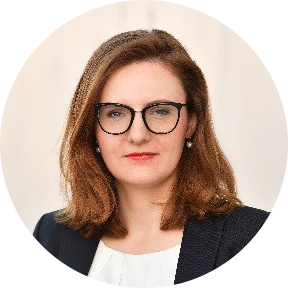 Tabea Klang
Chief Sales Officer, DB Cargo Eurasia
Tabea Klang is the Chief Sales Officer of DB Cargo Eurasia GmbH and Senior Advisor to the Board Member for Freight Transport of Deutsche Bahn AG/Chairman of the Management Board of DB Cargo AG. She is also a Member of the International Committee of the Association of Berlin Merchants and Industrialists (VBKI). She is fluent in German, English, Czech, French and Russian.
Organiser
CEIBS Alumni Italy Chapter (with the support of CEIBS Switzerland)
Event Details
Date & Time: Thursday, June 30, 2022 @ 12:30-13:30 CEST (Zurich) / 18:30-19:30 (Shanghai) / 11:30-12:30 (Accra)
Venue: Online
Language: English
Contact: Please contact the Italian Chapter President Margherita NOSTRO at nmargherita.m21@ceibs.edu with any enquiries.